Skip to Content
Splash Walnut Creek to Open for Classes July 6
It won't be long now! Construction on our new Splash Swim School in Walnut Creek is nearing completion and we are planning to be open for classes on Friday, July 6.
We are putting the finishing touches on the schedule and enrollment process for Splash Walnut Creek and will communicate the details to the subscribers of our e-newsletter and here on our blog just as soon as they are ready.
Here are some recent photos of the facility located just off I680 and North Main St.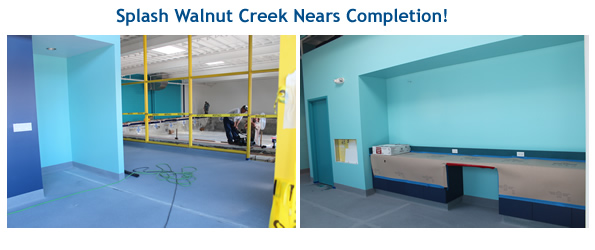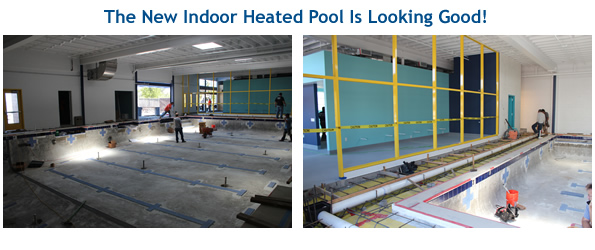 Go to our new location updates page and subscribe to receive our e-newsletter on the Walnut Creek schedule and enrollment process coming out soon!
We hope to see you in Walnut Creek on July 6!