Skip to Content
Pumpkin Patch Update & Fire Relief Fundraiser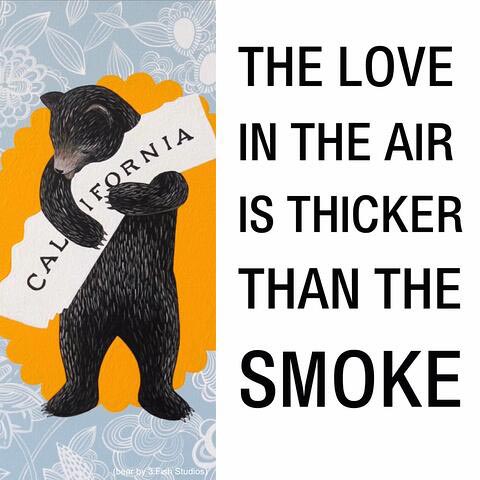 Dear Friends and Families of Splash:
We are writing with an important update to the Floating Pumpkin Patch events this Sunday, October 15th, at both of our Splash locations.
Like many in the Splash community, we are heartbroken over the recent and continuing tragedies caused by the fires in Napa and Sonoma Counties. We have been in contact with some of the evacuation shelters in the area, and I, personally, was up there Tuesday, donating non-perishable food and personal care items on behalf of our organization.
I have been told by different relief groups that at this point, the needs are changing incredibly fast in all areas and that they need financial support more than granola bars and toothbrushes. The powers that be have suggested that we donate money directly to the Napa Valley Disaster Relief Fund managed by the Napa Valley Community Foundation (NVCF), especially since recovery, when it begins, will be continuing in the year to come.
In response, Splash Swim School will be donating all of the proceeds from the Floating Pumpkin Patch, as well as any additional monetary donations collected, to the Napa Valley Disaster Relief Fund. Giving to this fund will allow monies to be allocated where they are needed most in this evolving crisis. We will stay in contact with NVCF and the extensive network of charitable organizations that they support, so if opportunities to donate goods and supplies arise in the future, we will let you know should you wish to participate.
For Sunday's Floating Pumpkin Patch, we encourage all of our families and friends to attend our event and have a good time with your kids in the pool while supporting a most important cause. Tickets are available at the front desk of both of our Splash locations until they sell out. Early registration is $20 per child before Friday at 1 pm, and $25 per child after that. Each ticket sold includes one pumpkin to decorate and take home.
If you are unable to attend the event, please consider making a cash contribution via check, Square Cash (cash.me/$SplashSwim), or Paypal (paypal.me/SplashSwim). Include your family name in the notes or memo, and if using Paypal, be sure to select "send to friends and family" to avoid any fees. We have been told that every bit helps and is much appreciated!
Again, Splash will be donating 100% of the proceeds to the Napa Valley Disaster Relief Fund. Please call the office with any questions. We hope you will join us!
Sincerely,
Liz Claytor