Skip to Content
Last Day to Vote Splash Best for Swim Lessons in Bay Area Parent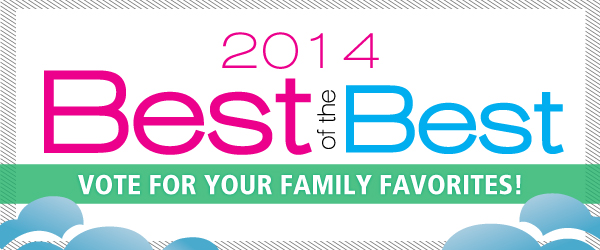 Last year, we were honored to win Best Swim Lessons for the San Francisco East Bay in Bay Area Parent Magazine's annual Best of the East Bay awards. Thank you!!
We would love it if you would help us win again for 2014. So, in case you missed it, today is the last day to place your ballot! Just go to the Best of the East Bay 2014 and vote Splash Swim School as the best for Swim Class in the Classes & Camps section.
There could be something in it for you too. When you vote your name is automatically entered into a drawing to win one of two $50 Visa gift cards from Bay Area Parent magazine. Get all the details here: Best of the East bay 2014 ballot.
Thank you for your support. Happy Swimming!!
Splash Swim School