Skip to Content
Tuition Rates
Water Babies
$145 / month
Advanced Toddler
$198 / month
Learn to Swim
Group: $145 / month
Semi-Private: $198 / month
Private: $298 / month
Pre-Competitive
$145 / month

Annual Membership Fee: $35 / student (non-refundable)
Drop-In Rates*
Group Drop-In
Non-Enrolled Students: $33.50
Enrolled Students: $23.50
Semi-Private Drop-In
Non-Enrolled Students: $46
Enrolled Students: $36
Private Drop-In
Non-Enrolled Students: $69
Enrolled Students: $59
*Due to changing covid restrictions, the ability to offer drop-ins may change at any time.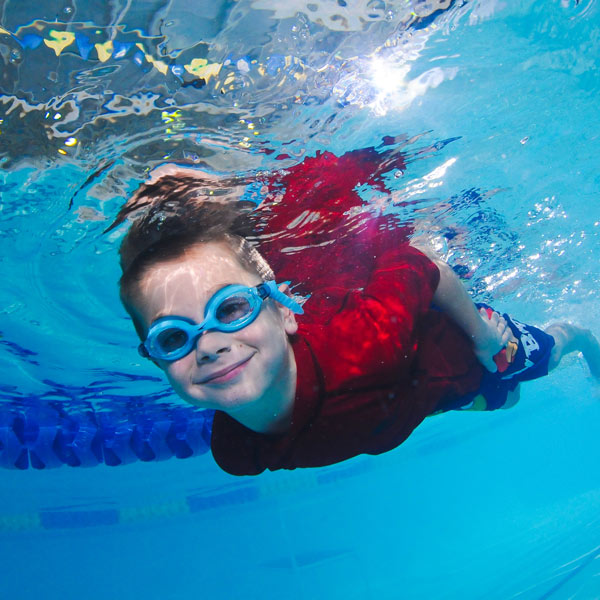 Discounts & Promotions
Customer Referral Program: Refer a friend or family member who enrolls in our program, and as a current Splash family, you will receive a credit on your Splash account ($33.50 value). The friend or family member need only mention that you referred them to us at the time of their enrollment, and we will then automatically credit your account with the free class. There is no limit to the number of referrals a family can make! (This offer valid only for new referrals to Splash.)
Sibling & Multiple Class Discount: Enroll in three or more classes per week and receive 10% off your family's tuition.
Active Service Discount: Students with a parent currently serving in the US Military or working as an active police officer or firefighter will receive a 10% discount off tuition.

Get Started with Swimming Lessons Today at Splash Swim School