Skip to Content
Registration Offers Convenience, Flexibility
At Splash, you only need to enroll your student once in our swim program. Our stress-free, perpetual-based system does away with lotteries, deadlines to worry about, or spots to lose. Plus, you won't have to pre-pay each student's tuition for three to four months in advance. You simply pay the annual membership fee and pro-rated, first-month tuition to get started.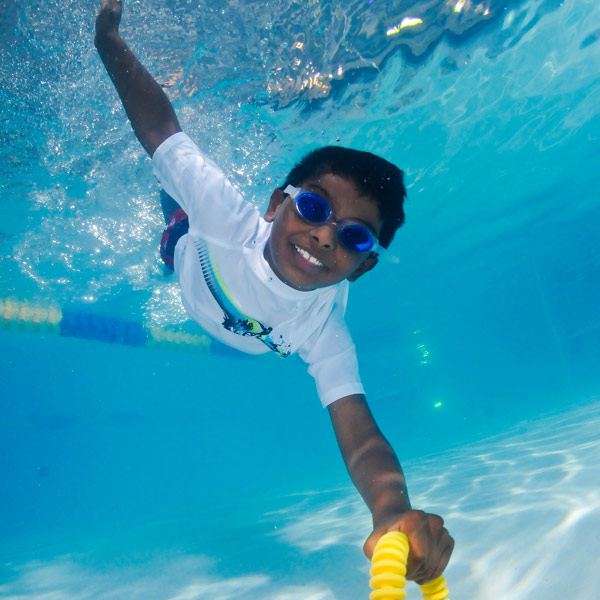 How Does Registration Work?
Swim classes at Splash are ongoing and year-round. You can enroll your student(s) at any time. Different level classes are offered at various times throughout the week. If you are interested in the most up-to-date schedule, check with the booking center at 925-937-7946.
Once enrolled, that spot in the class belongs to your child until you notify us otherwise. If you need to make a change, simply contact the booking center up to twenty-four hours before your next class. You can then find another option that better suits your needs. If you want to stop lessons, you may do so for any reason by providing us with a thirty-day advance written notice of the last class your child will be attending. That's all there is to it!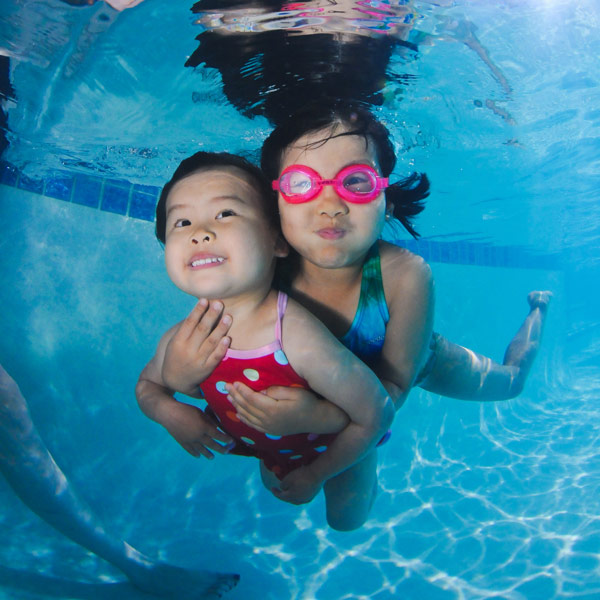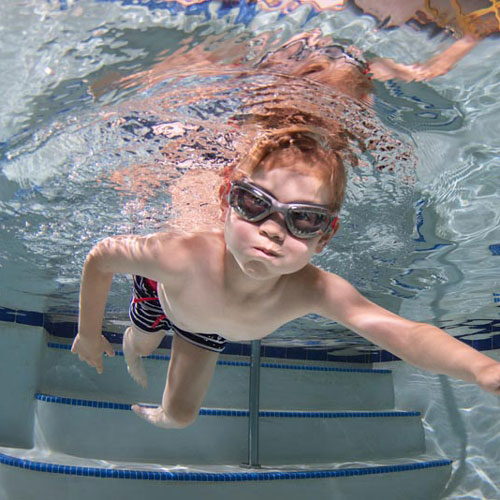 How Are Class Levels Determined?
During the enrollment process, our staff will take great care in leading you through a series of questions. For example, here are a number of common questions we typically ask parents during the enrollment process:
Has your child taken swimming lessons before? If so, when and where?
When was the last lesson taken?
What is your child's current school and/or activity schedule?
Does your child have any separation anxiety or fears about swim class?
How comfortable is your child in the water?
Can your child put his or her face in the water?
Can your child swim any distance without assistance or flotation devices?
Discussing these questions with our staff will help determine the most appropriate class level for your child.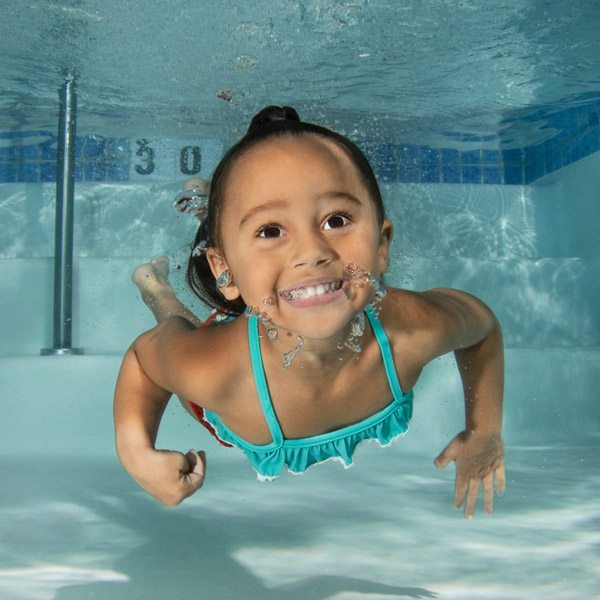 Do You Group Children by Age?
Our students come to us with varying levels or experience and at different ages when they start lessons. Accordingly, we place children by level first. Age is a secondary consideration, and whenever possible, we will keep the age of the children within a two year range.
What Happens Once a Suitable Class Is Selected?
Once a class has been found, your payment of the annual membership fee and the first month's pro-rated tuition will secure your child's spot in the class. We also ask that you complete our Registration Packet prior to the start of the first class. The packet can be downloaded from our web site, or picked up from the front desk at one of our schools.
Going forward, tuition is charged monthly via direct debit from a checking or savings account, or as an automatic credit card charge.
Call the Booking Center Today to Get Started: 925-937-7946
Or E-mail us with any questions to: office@splashswimschool.com

Get Started with Swimming Lessons Today at Splash Swim School