Skip to Content
Because it's
Always

Summer at Splash!
We Are an Essential Business
Classes are Open
Swimming Lessons Your Kids Will Love!
Learning to swim should promote lifelong skills and be fun! We offer a comprehensive learn-to-swim program in a warm, supportive environment. We specialize in children, ages six months and up. We love to swim, and our goal is to teach our students to love it too! How do we accomplish this? Layers, Repetition, and Fun.
At Splash Swim School you'll experience the joy of seeing your kids have fun as their confidence grows and they learn new swim skills.
Are you ready to discover the little fish in your child? Whether they are 6 months or 6 years, there's a Splash class for everyone!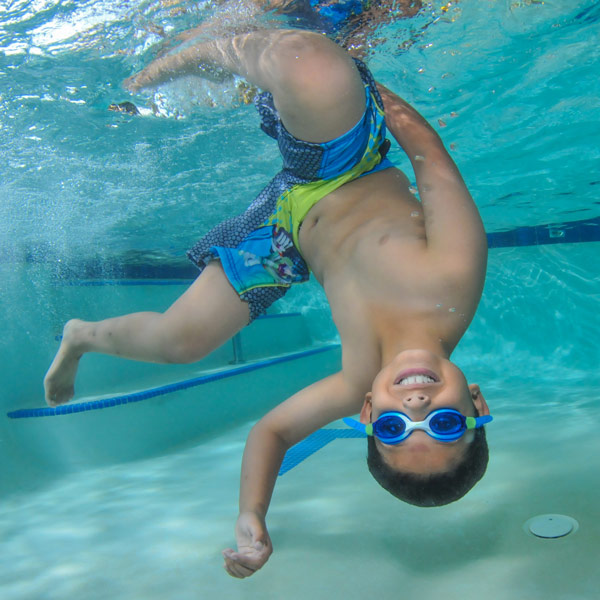 Latest Happenings
Keep up on the latest stories on our blog and for the latest tips on having fun in the water and learning to swim!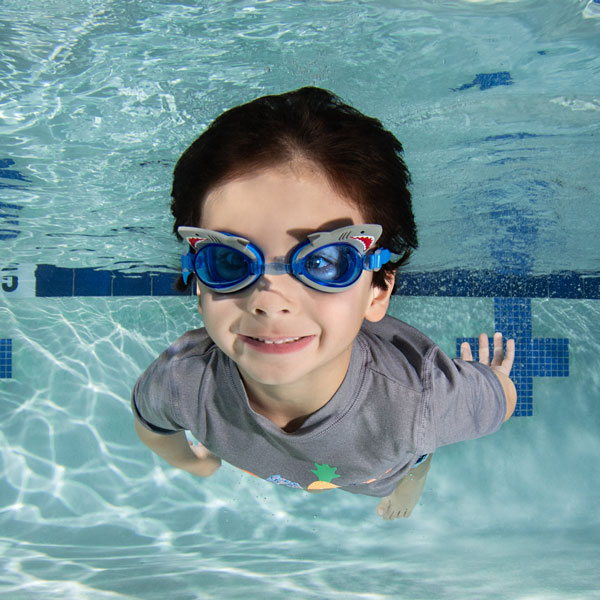 Ready to Make a Splash? Contact Us Today!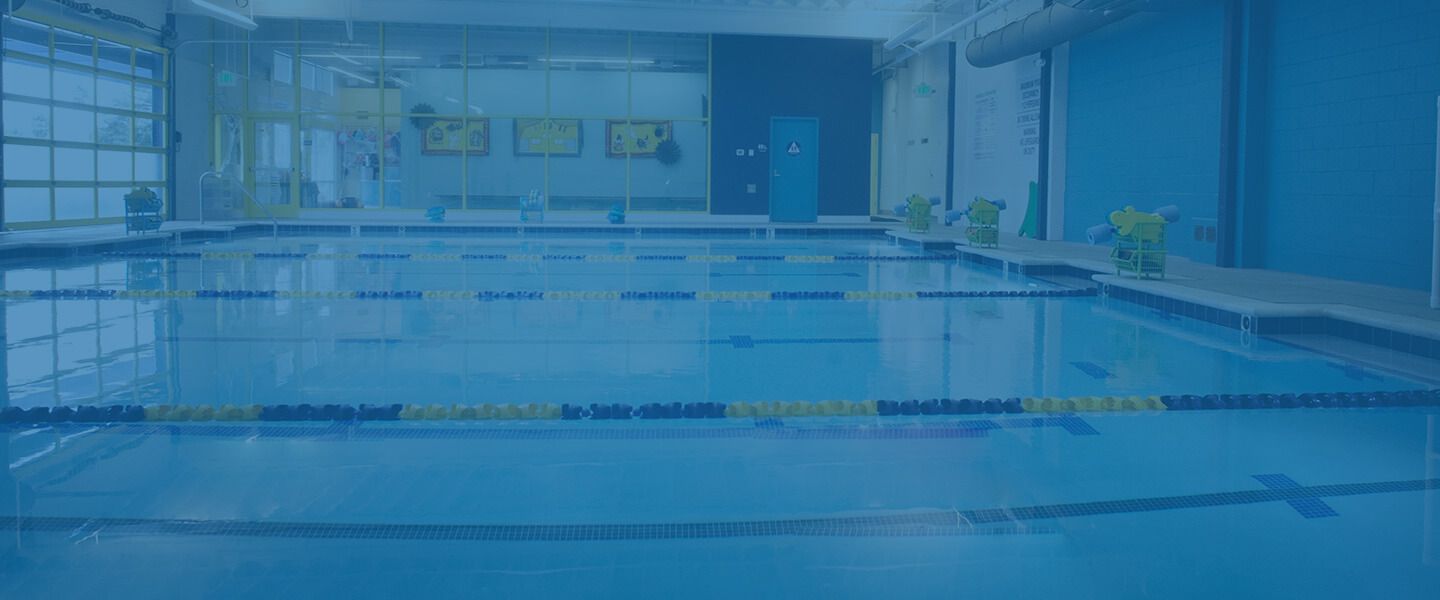 "I have been bringing my 2 and 4-year-old to splash for about a year and a half and I am so happy with the helpful and friendly customer service, the clean and bright facility, and most of all the supportive and knowledgeable instructors.
I highly recommend Splash

to all families."
– Concord, CA Parent
Splash San Ramon
Splash Swim School, Old Crow Canyon Road, San Ramon, CA, USA
Splash Walnut Creek
Splash Swim School, 3rd Avenue, Walnut Creek, CA, USA