Skip to Content
About Our Staff
All of our instructors have successfully completed Splash Swim School's Instructor Training Certification Program. This extensive course covers our philosophy, teaching style, and their practical application to our swim program, as well as elements of developmental psychology. Once our trainees have passed the initial classroom portion of the course, they begin several hours of student teaching, in-the-water training clinics, and class observation.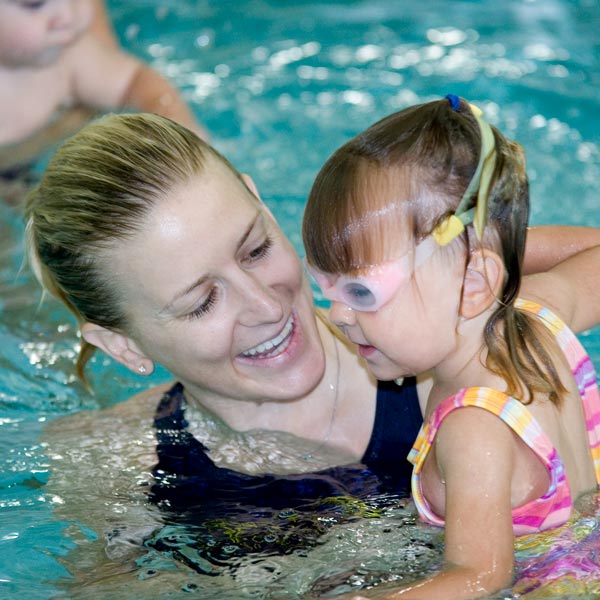 Continuing Education
Instructors are also required to attend in-service training sessions, clinics, and staff meetings as part of our continuing education program. In addition, all Splash Swim School staff are certified in Community First Aid and CPR.
We also keep our staff and program on the cutting edge of the latest developments in learn-to-swim techniques by regularly attending workshops and conferences with our peers in the United States Swim School Association, of which we are proud to be a member.
Want to Work at Splash?
Are you interested in working at Splash as an instructor or as a member of our customer service team? Visit our Employment page for more information and how to apply!

Get Started with Swimming Lessons Today at Splash Swim School