Skip to Content
Halloween Spooktacular at Splash!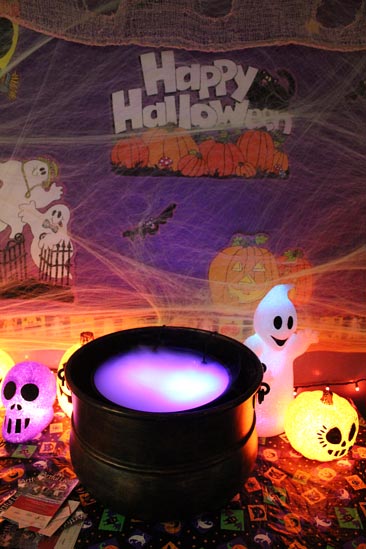 Halloween week was full of surprises at Splash! The school was transformed into a colorful Spookville with lights, treats, and fabulous costumes by the staff. We had pirates and princesses in the pool and superheroes and cowgirls in the office to name a few– Checkout our Facebook page for more photos!
Thank you to all the staff who made Halloween at Splash so fun for all. We hope our students and families enjoyed it as much as we did, and we look forward to next year!